Rental campsite cheap in Dordogne
You like the comfort of the residences, but also the natural setting and the warm atmosphere of the campsites. In addition, you have a limited budget for your holidays in Dordogne. Difficult equation, is not it?
Whether traveling for two, with family or friends, by bike or camper, a cheap stay in a high-end campsite in the Perigord is not impossible. At the Val de la Marquise, we offer everything and its opposite: the best quality at the best price.
Book now your low-cost rental rental or your location and use our modern facilities worthy of a luxury hotel. You can access the swimming pool, pond, children's playground and inflatables, participate in activities and activities (Kids Club, sports tournaments, theme nights), borrow books, snowshoes ping-pong or badminton, use communal barbecues … all for free, of course.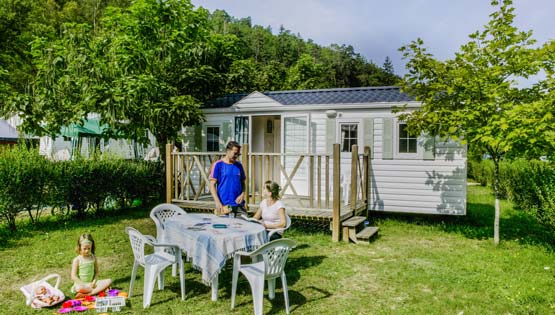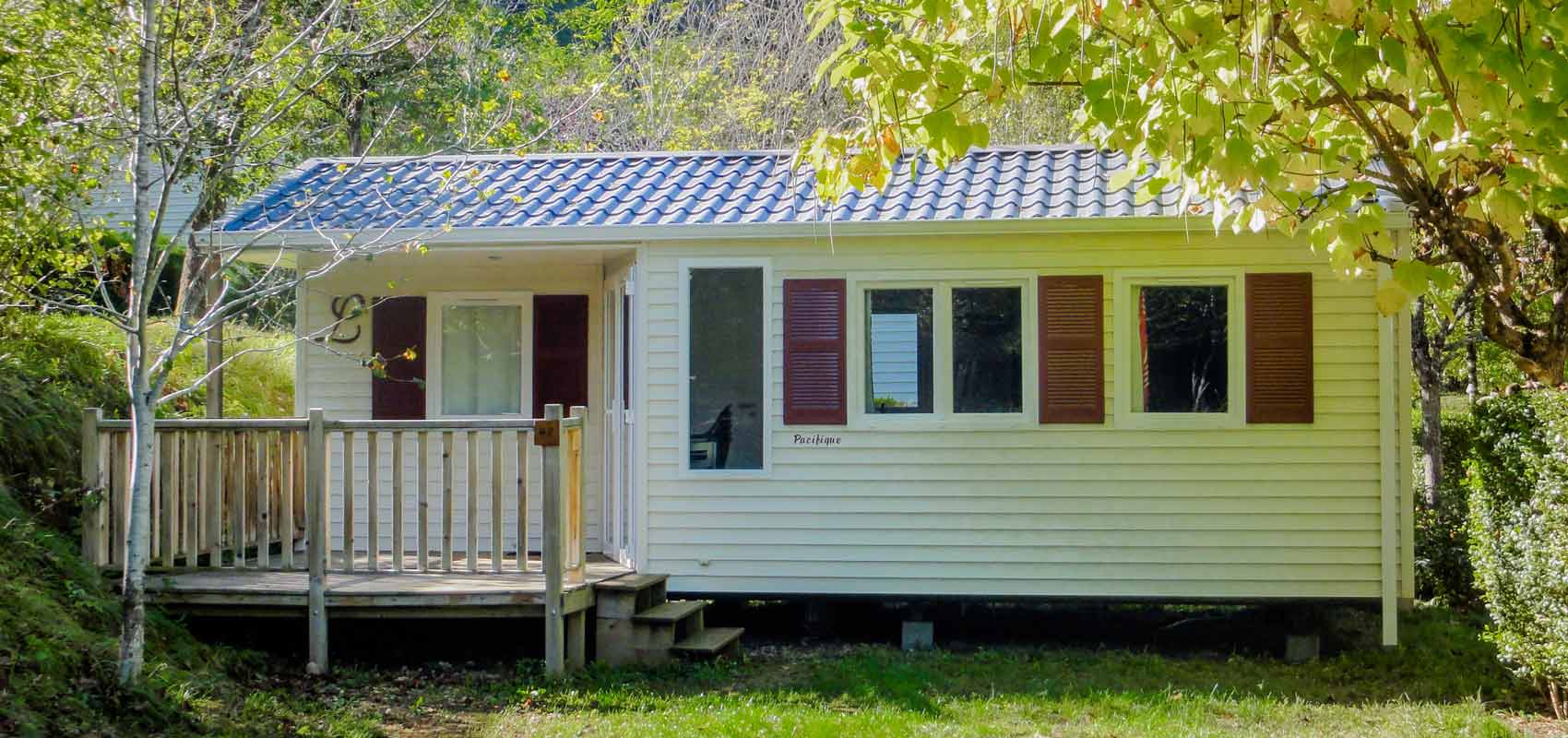 Rent mobile home at discount prices in Campagne
Mobile home, chalet, lodge tent … All mobile homes in the Val de la Marquise offer an unbeatable value for money. Whatever your choice, you will stay in a fully equipped luxury accommodation that has nothing to envy to a sumptuous villa. You too will have your pool, your outdoor terrace and your private garden. And the amount of your rental will be much lower than you would have paid for a villa.
Do you like precious advice? Use your fitted kitchen wisely! Alternate meals on your private terrace and Tiki bar, further reduce your expenses and enjoy a dream holiday without getting angry with your wallet.
By planning your stay in our outdoor hotel in advance, you will also benefit from very attractive discounts, especially in the low season. Check out our great deals and opportunities. You have found the offer not to be missed which suits you? Book your holidays at low prices and increase your purchasing power!
A holiday in the Dordogne without spending too much
You want to visit the cave of Lascaux, the chasm of Proumeyssac, the gardens of Marqueyssac, the castle of Monbazillac and the other treasures of Périgord?
Fly over the Dordogne valley in a hot-air balloon? Booking a rental or a cheap location in the Val de la Marquise in Campagne will allow you to carry out many activities during your holidays, even if you have a small budget.
Discover our prices in low season, our packages for tents, caravans and motorhomes, our special promotions and reduce your expenses before even packing your bags!