Originating from the Finistère in Brittany and as former avid campers, we fell completely in love with this piece of paradise.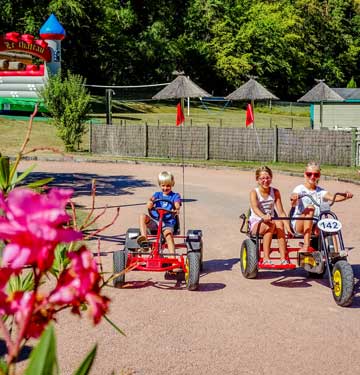 For a comfortable holiday
Being passionate experts in the world of camping, we made the move in 2004 and created our own family camp ground with a warm and personal ambiance.
It is our vision to create an authentic family camping experience, that places emphasis on direct contact with guests and promotes a casual atmosphere.
Our goal is to offer a quality homely and relaxing camping experience for families with young children for the best possible price.
We value our independence, which is why Le Val de la Marquise Camping Périgord Noir is not affiliated with any commercial camp site chains and does not work with tour operators.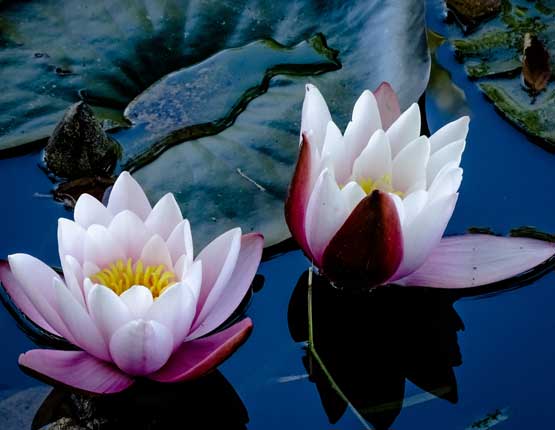 Quality campsite with ★★★★ services
In 2010, we received the 'Camping Qualité' certification. We are regularly inspected, against 600 regulatory criteria.. After the last inspection in August 2016, we received a score of 95.3%.
When a camp ground receives the 'Camping Qualité' certification, its manager commits to 5 key criteria:
A warm welcome
Immaculate cleanliness
Accurate and correct information
Well maintained and private sites
Care and respect for the environment
Eco-responsible services and infrastructure
The 4-star campsite Périgord Val de la Marquise also carries the 'Quali famille' certification. This is a certification especially for family holiday destinations, providing facilities for large families, families with (young) children and families with babies.
For Le Val de la Marquise protecting and preserving our environment is also very important. We take a comprehensive approach to limiting our impact on the environment. Because of this we separate waste, reduce our water and energy consumption, our lake on the camp grounds helps maintain biodiversity and a stable ecosystem. The staff use electric golf carts to get around the premises and further there is a limit on the number of vehicles allowed on the camp ground.
Additionally, Le Val de la Marquise supports the LOP (association for the protection of birds). As such we contribute to the protection of birds native to the area, including the woodpecker, bull finch, thrush, kingfisher, goldfinch and heron. We have also built many birdhouses on the site, to provide safe nesting environments for our feathered friends.