Our goal: to give your children and family an unforgettable vacation!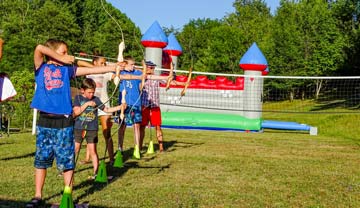 What is a family campsite?
Do you need a break and are you looking for a fun camp ground for the kids for your next camping holiday in the Dordogne, then Le Val de la Marquise is what you are looking for. Our campsite located in the Dordogne offers a wide range of activities for the whole family in high season. These activities are unique to the camping experience we offer and cannot be found in commercial chains.
A lively campsite
Every week we offer a full program of activities for the whole family. Instead of the familiar cliché "miss camping," we offer our guests unique activities: a prehistoric evening with a javelin-throwing workshop, night swimming, a music quiz, concerts, "blizzard" discos and more.
Activities for the whole family
For the sporty type
Aqua gym in the morning, tennis tournaments, volleyball matches, football matches, pétanque tournaments, walks in the forest opposite the camp ground, mountain biking and canoeing/kayaking trips on the Vézère.
For the kids
Every Monday through Friday the Kids Club "les cro mignons" holds a mini disco, treasure hunts, lantern parades and more.
Le Val de la Marquise is a true paradise for children. They can independently cruise around the 4 stars Dordogne camp ground on their bikes or go-karting.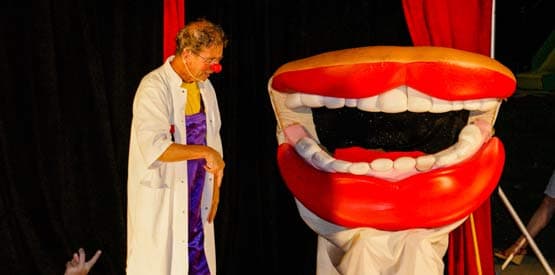 Activities for the little ones
Our mascot
On Dordogne lives a cro magnon like no other.
Share unforgettable moments with your family during your camping holidays in Dordogne with our mascot Cro Mimi